Facts and figures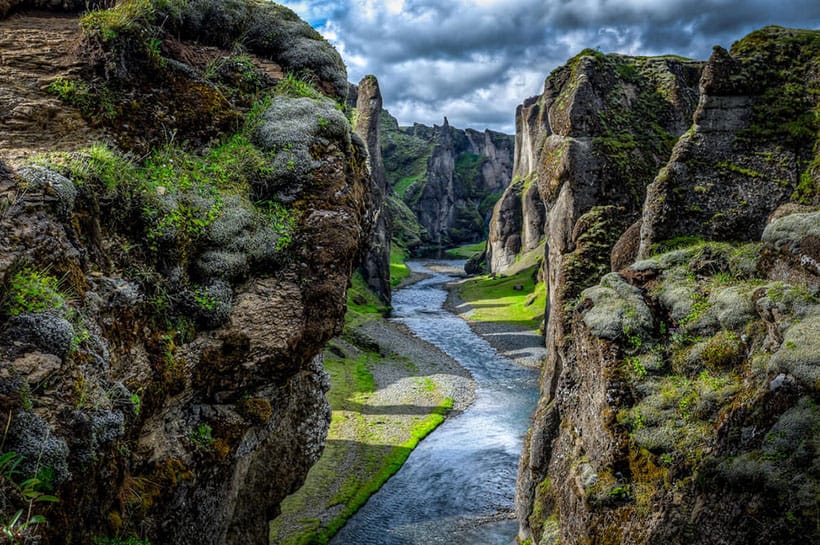 Size of Iceland
The whole country, is 103.000 km2.
Ocean area within the 200 miles limit is 758.000 km2.
The coastline, 4.970 km.
Population
Population 1 January 2021 is, 368.590.
(Data from Statistic Iceland)
Language
Icelandic is the official language of Iceland. It is an Indo-European language, belonging to the sub-group of North Germanic languages. It is closely related to Norwegian and Faroese, although there are slight traces of Celtic influence in ancient Icelandic literature. Icelandic is an insular language, and as such, has not been influenced greatly by other languages. As a result, the language has changed very little from when the country was settled in the ninth and tenth centuries. It did not become makedly different from Norwegian until the 14th century,
Temperatures
People have to be prepared for the rapid changes in the weather and change clothes accordingly. Without the Gulf Stream, the whole country would be covered with a shield of ice. The average temperature of the warmest month is about 12°C (54°F) and of the coldest month about 0°C (32°F). Usually it is considerably colder in the mountains. Warm, wind-, and waterproof clothes are highly recommended and lighter clothes for nice weather as well.
Degrees Celsius (Centigrade)C°
Average Temperatures
January 1,0 C °
February 0,7 C °
March 1,9 C °
April 4,3 C °
May 7,0 C °
June 10,5 C °
July 12,1 C °
August 11,5 C °
September 8,9 C °
October 4,8 C °
November 2,6 C °
December 1,1 C °
Highest temerture recorded was in Teigarhorn in East Iceland 22 June 1939 +30.5 °C
Most coldest temerture recorded was at Grimstadir in North Iceland 21 Januar 1918 -38°C
Articles in
Facts and figures
Iceland is an island country at the confluence of the North Atlantic and Arctic... more