>
>
>
Travel information Iceland
Travel information Iceland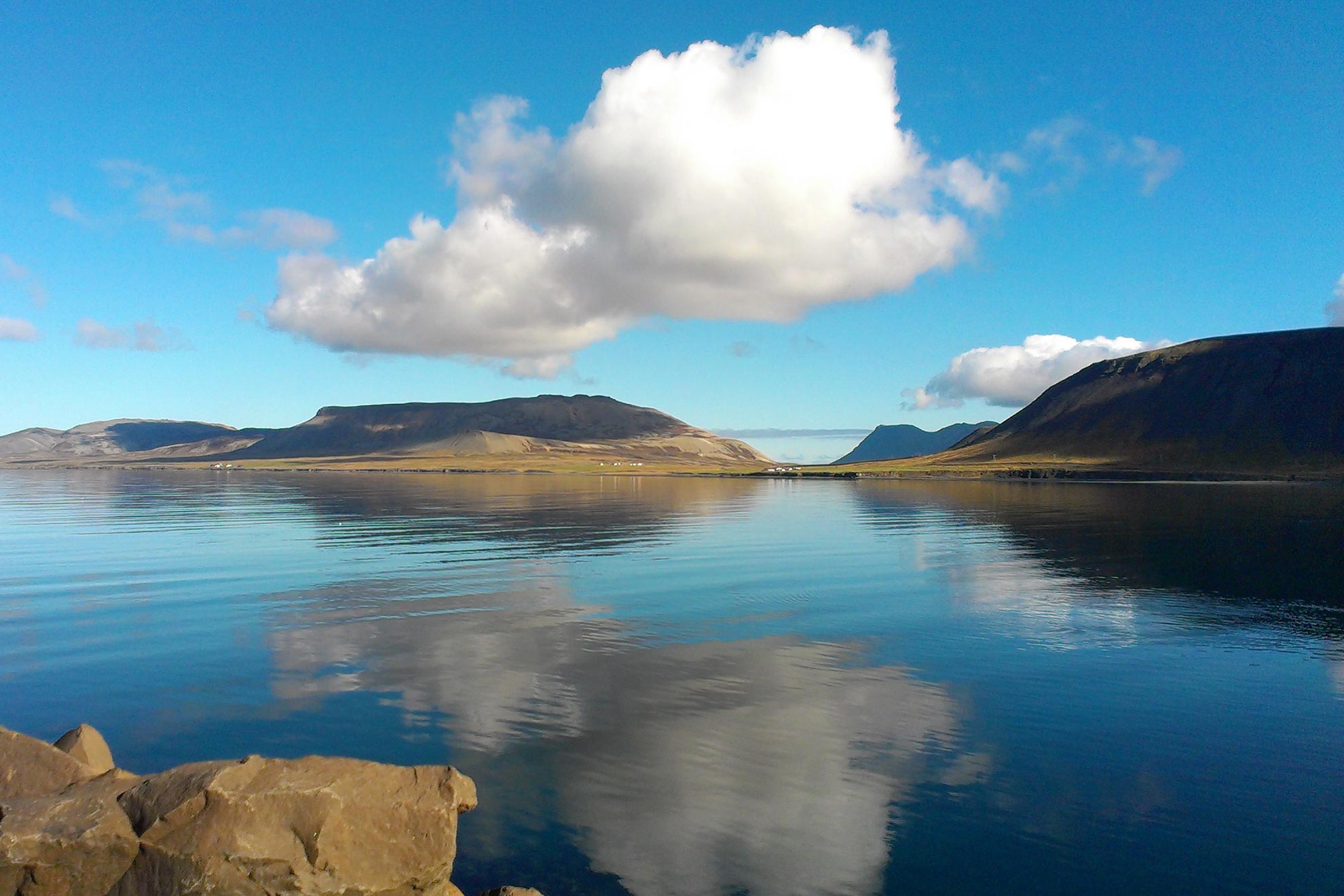 Iceland is an island country at the confluence of the North Atlantic and Arctic Oceans, east of Greenland and immediately south of the Arctic Circle, atop the constructive boundary of the northern Mid-Atlantic Ridge about 860 km (534 mi) from Scotland and 4,200 km (2,610 mi) from New York City.
Flight schedules of international airlines flying to Iceland are listed in our Travel and Fishing Guides. The country is situated just south of the Arctic Circle, between Greenland and Norway, only about a 2½ hour flight from London and 5 hours flight from N.Y.
The International Airport Keflavik is situated in the southwestern part of the country, only a 45 minute drive from the capital.