Reykjavik Energy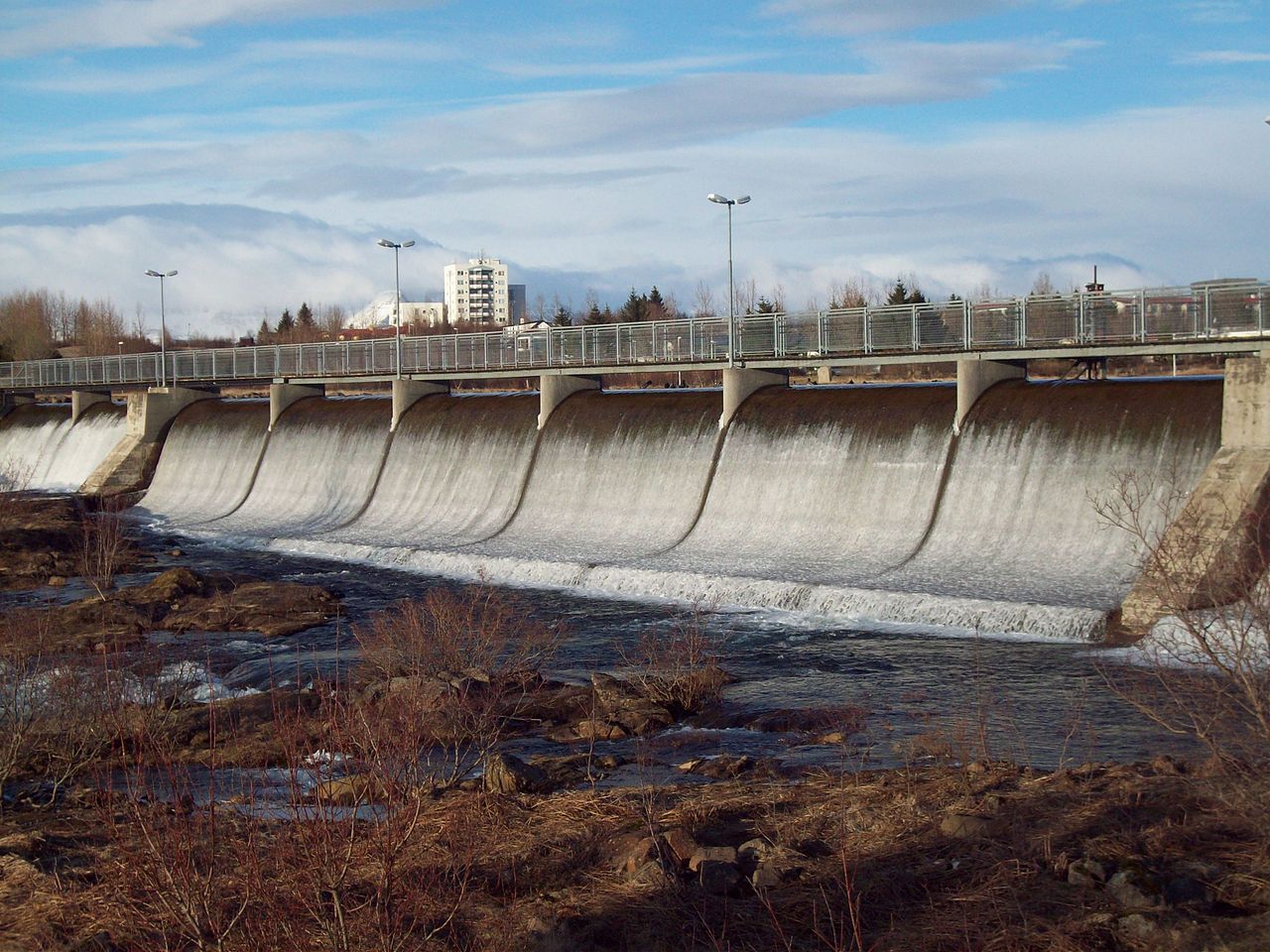 The operation of the Reykjavik Electricity Authority began formally in 1921, when a hydroelectric power station was inaugurated on the Ellida river. The distribution system was enlarged to keep pace with the rapid increase in the population of the capital during the 1920's and soon the Ellida station cope with the demand. In 1928 a feasibility study was made regarding the exploitation of geothermal heat for the production of electricity and also regarding the hydro power potential of the river Sog, the discharge of lake Thingvallavatn.
Exclusive rights to harness Sog
The geothermal alternative was found unattractive and in 1933 the municipality acquired exclusive rights to harness River Sog. Work began in 1935 on the construction of the Ljosafoss power station, which became operational in 1937. Meanwhile the capital expanded constantly and the electric consumption increased steadily. The capacity of the Ljosafoss station was soon fully utilized and during the first years of the second world war the capital suffered electrical shortages. A reserve steam power station, powered with coal and oil was built on the Ellida river (Ellidavatn) in 1948. Its capacity was initially 7,500 kW and waster raised to 19,000 kW.
The reserve station drew its cooling water from the Ellida river and provided the District Heating Utility with an extra supply of hot water. In 1946 a law was passed for the continued harnessing of the Sog river and the construction of the Irafoss power station was realized during the years between 1950 and 1953. At the same time it was decided to build the country's first power intensive plant, the State Fertilizer Plant. Four years later the upper Sog river was harnessed by building the Steingrims power station, which became operational in 1960.
Museum opening in 1990
Reykjavík Energy opened a museum in 1990 for public. The Municipal Energy Museum is situated on Rafstodvarvegur (Power Station Road) in the Ellidaar Valley opposite to the Ellidaar Power Station, which has supplied the capital with electricity since 1921.
The museum are not oping now for public  
The capacity of the Irafoss station was increased in 1964, bringing the total capacity of the three power stations up to 89 MW. The National Power Company, with an equal participation of the capital and the state, was founded in 1965. It took over the operation of the Sog Station, the reserve station and the high voltage distribution system. The Akureyri municipality became a shareholder in 1983, thus making the whole country a single electricity distribution area. Reykjavík Energy provides electrical power from renewable resources, distributes it and sells it and associated services to the consumers in the capital and the adjacent municipalities, Kopavogur, Seltjarnarnes, Mosfellsbaer and Gardabaer.
Photo Credit: Jóhann Heiðar Árnason