Murders and Execution
Region:
South Iceland
Coordinates:
° N ° W
According to the Book of Settlements and the Sturlunga Saga, many murders, executions and slayings took place in Iceland
Last executions in Iceland after Sturlunga Saga was in Vatnesdalur in north Iceland
South Iceland:



ASHILDARMYRI
Skeid County

BERGTORSHVOLL
West Landeyjar
NALSBRENNA
West Landeyjar

GAUKSHOFDI
Thjorsa Valley

KERLINGADALUR
East of Vik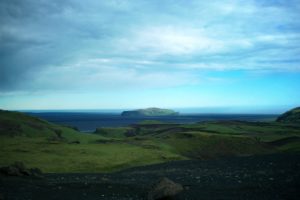 HJORLEIFSHOFDI
East of Vik

ORRUSTUHOLL
near Klaustur

RANGA BURIAL SITE
Ranga County

STORA HOF
District Rangarvellir

SVINAFELL
Oraefi County

THINGSKALAR
District Rangarvellir

HRUNI CHURCH
Fludir

STORHOFDI
Westman islands

Thingvellir
PARLIAMENTARY PLAINS
WITCHCRAFT and SCORCERY
In Thingvellir
East Iceland: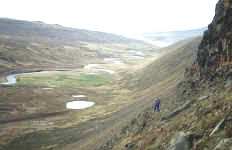 FARM ADALBOl
Hrafnkell Valley

GROF
County Eidathingha

HVALNES
Mt. East Horn

NJARDVIK
Borgafjordur East

UNAOS
Hjaltastadur County
North Iceland:
From Hrudfjordur to Skagfjordur


BJARG
MIDFJORDUR

HOF
VATNSDALUR

HAUKAGIL
Vatsdalur

ILLUGASTADIR
VATNSNES

VATNSDALUR
Vatsdalur
Skagafjordur to Siglufjordur: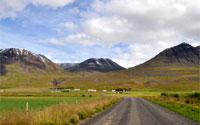 FLUGUMYRI
Skagafjordur

GELDINGAHOLT
Skagafjordur

MALMEY ISLAND
Skagafjordur
HOFDI
Skagafjordur

HAUGANES
Skagafjordur

ORLYGSSTADIR
Skagafjordur

SLETTUHLIDARVATN
Skagafjordur

VALLHOLMUR
Skagafjordur
Eyjafjordur area: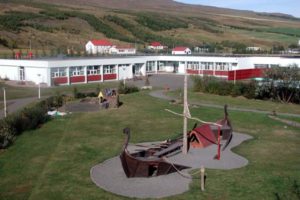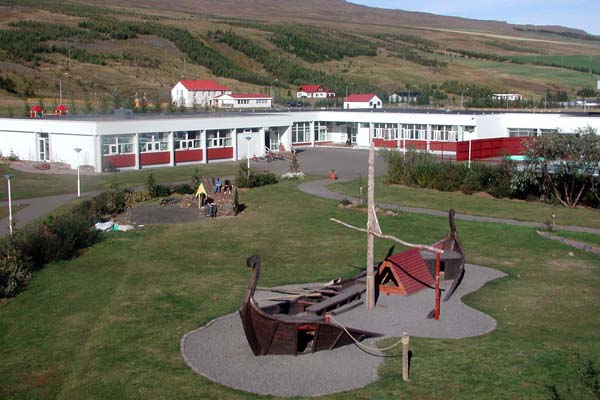 MUNKATHVERA FARM
Eyjafjordur

MODRUVELLIR FARM
Eyjafjordur

MODRUVELLIR
Eyjafjordur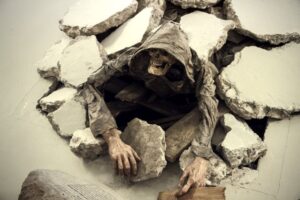 WITCHCRAFT and SCORCERY
in North Iceland
West  ICELAND:

THYRILL
Hvalfjordur

GEIRSHOLMUR 
Hvalfjordur

SANDA VILLAGE
Hvalfjordur
MELAR FARM
Melasveit

SKORRADALUR
Borgarfjordur area

HEGGSTADIR
Borgarfjordur area

Varmalaekur
Borgarfjordur area
THERFJALL FARM
Borgarfjordur

KALMANSTUNGA
Borgarfjordur

SURTHELLIR
Borgarfjordur

GILSBAKKI
Borgarfjordur
Myrar and Southern Snaefellnes Peninsula:


OXL
Southern Snaefellnes
Northern Snaefellsnes Peninsula:

HRAPPSEY ISLAND
Breidafjordur Bay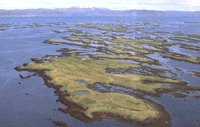 SVEFNEYJAR ISLAND
Breidafjordur Bay



SVIDNUR ISLAND
Breidafjordur Bay
BOLSTADUR
Alftafjordur Bay

BERSERKJAHRAUN
Central western peninsula, Snaefellsnes

Baularvallavatn
Central western peninsula, Snaefellsnes
Dalir area:


BREIDABOLSSTADUR
Skogarstrond

EIRIKSSTADIR
Haukadalur valley

KROSSHOLAR
Dalir
LAUGAR
District Dalir

SAUDAFELL
District Dalir
Westfjords:
Bardasrond:
KOLLABUDIR
Thorskafjordur Bay

RAUDISANDUR
Bardastrond

SJOUNDA
Bardastrond
Southern Westfjords:
Northern Westfjords:


HAUKADALUR
Dyrafjordur Bay
Hornstrandir and Jokulsfjords:
Strandir:
Sorcery and Witchcraft in Strandir and Westfjords
Highland:
Domadalur Route: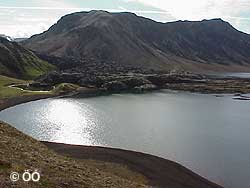 FROSTASTADAVATN
Sprengisandur Route:
Kaldidalur Route:
Eiriksjokull Glacier 
Kaldidalur route
Hallbjarnarvordur 
Kaldidalur route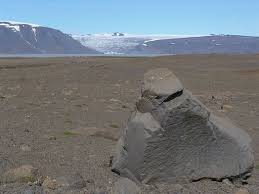 Beinholl 
Kjolur route
Reykjavik area:
VALLEY EILIFSDALUR
Mt. Esja
WHAT TO SEE?

Nearby Murders and Execution
WHAT TO DO?

Nearby Murders and Execution
WHERE TO STAY?

Nearby Murders and Execution